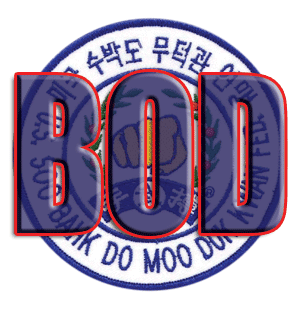 The Federation's Board of Directors met July 25, 2019 and the following were the major discussion topics and action items. The 2019 National Festival in Portland, OR was a successful Moo Do event thanks to the outstanding effort put forth by our hosts, Region 10. 
The Silent Auction held at this year's National Festival raised over $8,000 to support the United States Soo Bahk Do Moo Duk Kwan Federation® and United States Soo Bahk Do Moo Duk Kwan Foundation® chartered purposes of furthering the study, practice and recognition of the Soo Bahk Do® martial art.
Please join us for the 2020 National Festival in Orlando, Florida  and for the 2021 National Festival in Denver, Colorado.  Information on exact dates and venue locations is forthcoming. 
Board Director nominations are now open for Regions 1, 4, 5, 7 and 8. Seated Director's terms will run for three (3) years from 01/01/2020 to 12/31/2022. Nominations will be accepted through September 15th with elections to be held later in 2019. 
When Volume 1 pre-ordering ends on August 31st, then the $200 price for the Autographed Collector's Limited Edition will increase to $299 for non-members and $249 for members while supplies last.
Read More